Tulum, where swimming with dolphins is part of the lifestyle.
There are several reasons why people choose to invest in Tulum,
Mexico:
1. Tourism Industry: Tulum is one of the fastest-growing tourist destinations in Mexico, with a thriving hospitality industry that offers a variety of hotel, vacation rental, and dining options.
2. Real Estate Market: The real estate market in Tulum is growing rapidly, with demand for properties increasing as more people discover the area's natural beauty, cultural heritage, and relaxed lifestyle.
3. Growing Economy: Tulum is experiencing rapid economic growth, with new businesses, restaurants, and shops opening regularly, as well as infrastructure improvements like roadways and public transportation.
4. Natural Beauty: Tulum is known for its stunning beaches, clear turquoise waters, lush jungle, and diverse wildlife, which draw visitors from around the world.
5. Accessibility: Tulum is easily accessible from major cities in the United States, Canada, and Europe, making it a convenient destination for travelers and investors alike.
6. Affordable Cost of Living: Compared to other popular tourist destinations, the cost of living in Tulum is relatively low, making it an attractive option for those who are looking to stretch their investment dollars.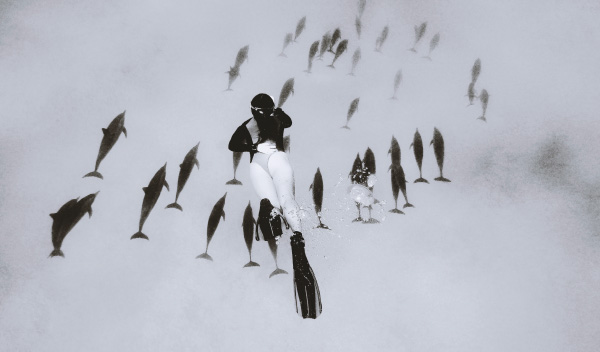 These are just a few of the many reasons why people choose to invest in Tulum, Mexico. It's important to do thorough research and consult with a financial advisor before making any investment decisions.