Immerse yourself in nature by living just a 10-minute walk from the second-largest nature reserve in all of Quintana Roo: The Jaguar National Park.
Enjoy easy access to Tulum's new Jaguar National Park by foot, where families can roam freely and learn about the protected and diverse wildlife found in Tulum's tropical jungle. We are thrilled to provide our buyers with the guarantee that they will be able to enjoy this rich and expansive local wildlife for years to come, with the protected land preventing excessive construction and disruption to the peaceful lifestyle that is so unique to Tulum.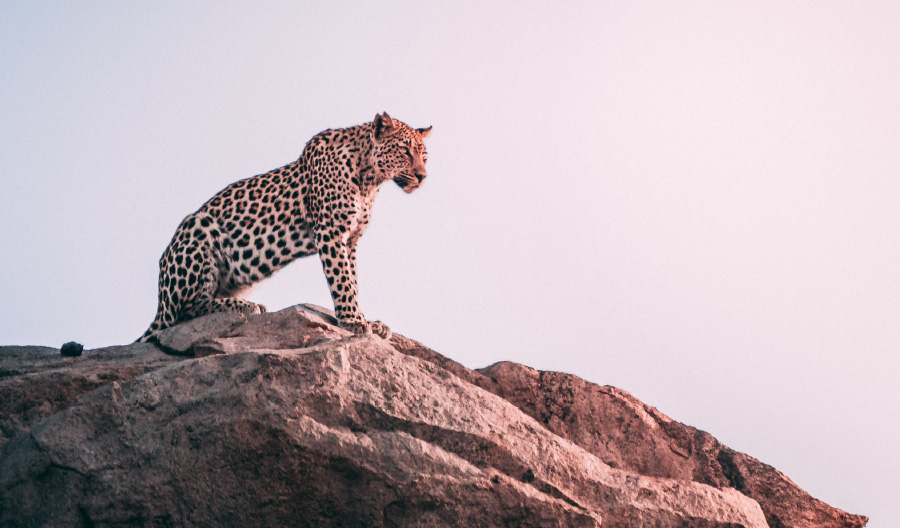 The Mexican government announced the creation of the Jaguar National Park in late 2022, locking in plans to develop a 2,258-hectare natural reserve in northeastern Tulum. The project aims to preserve the country's natural, cultural, and historical wealth by preventing further urbanization and promoting territorial planning. The park will include the restoration of degraded areas, the development of productive activities, such as bee-keeping, and strategies for the conservation of endemic species, like the jaguar, after which the park is named in honor. It will also create passageways for the local species to circulate freely in a habitual manner.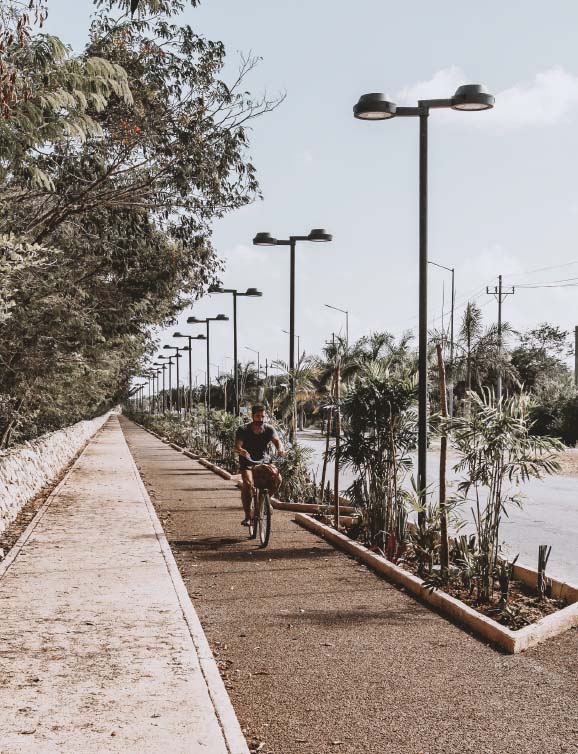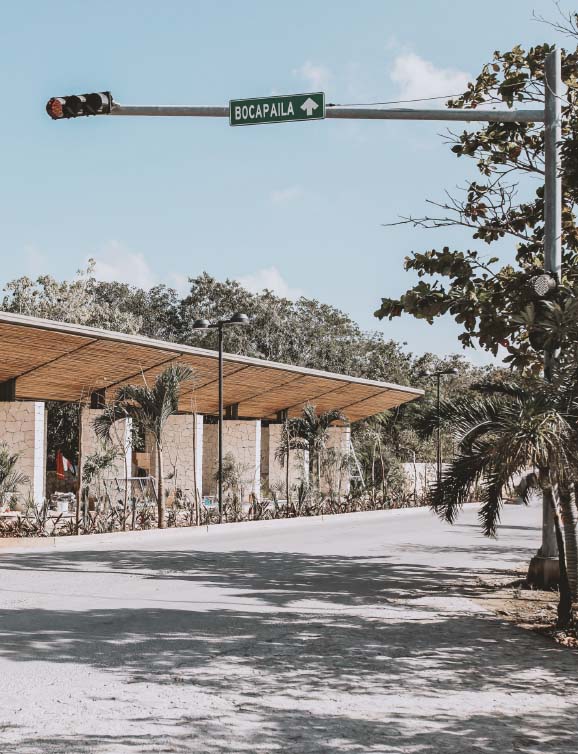 The new regulation makes it a crime to introduce genetically modified organisms or invasive species, while any destruction of habitats within the protected area will be strictly prohibited. The park is expected to serve as an international benchmark for the conservation of ecological heritage and educate those who live and visit to enjoy and take care of Tulum as a world-renowned ecotourism destination.